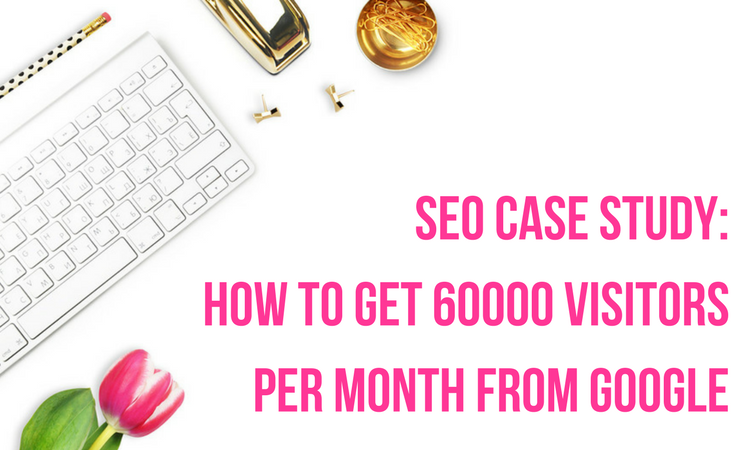 This is a guest post from Matthew Woodward, an award winning blogger and SEO expert. 
One of the biggest mistakes I see SEO's make, is they love to make things complicated.
But you don't have to make SEO complicated.
And trust me as an award winning SEO consultant – I know what I am talking about.