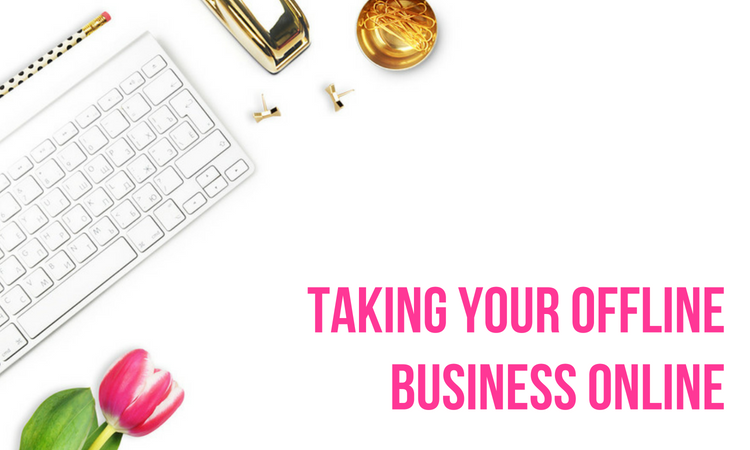 If you have an offline business, you may have toyed with the idea of going online. If you haven't yet, this post is designed to convince you that it's something you really need to do. When you take your business online, you can target a much larger audience, and aren't limited to only the people who visit your area.
The pointers in this post will help you to make the best possible decisions when it comes to taking your offline business online:
This is a contributed post. Please refer to my disclosure for more information.