Well you're in the right place. In fact, you'll find plenty of resources on here to help you get started.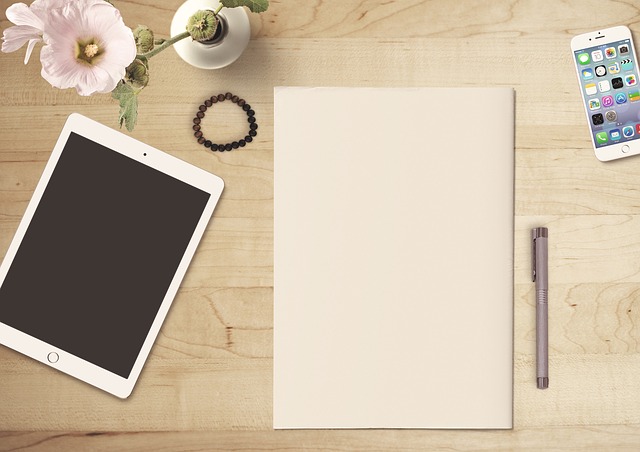 Did you experience that Sunday night feeling? You know the one. The one where you realise all the fun of your weekend is nearly over, its almost time to wake up again to your Monday morning alarm clock, and then its back to the 9-5 and the daily commute.
If you want to start your own business, you're in the right place. Across this blog, you'll find all the resources you need to start your own online business, and make those entrepreneur dreams a reality.
Take a browse around the blog – I started this as a diary for my own progress in launching a business but I kept it going to help other entrepreneurs find the guidance they need as they are growing their own startup.
Thinking of starting your own business but need help planning? Here's a few helpful guides
Starting an online business soon? Here are my predictions for how to succeed in 2018
Four Types Of Data To Help You Figure Out What To Sell To Your Audience
Trying to get your business website together? Here's a few starting tips
Why Visitors Will Forget About Your Website
How Much Does A New Website Cost? A Quick Guide
Want to start or grow an email list? Here's how
How To Start An Email List On Your Brand New Blog (List Building Series: Part 1 Of 5)
How I Grew My Email List At Just $0.50 Per Lead Using Facebook Ads
Trying to figure out social media? Then here's some handy hints
If You're Not Making Money on Instagram, You're Doing It Wrong
Before Growing Your Social Media Following, Do This First
Need website traffic? A couple of great guides right here
Do you ignore SEO? This blog post will change your mind
(Guest Post) Case Study: How We Got 60k Visitors Per Month From Google With This Simple Link Building Strategy