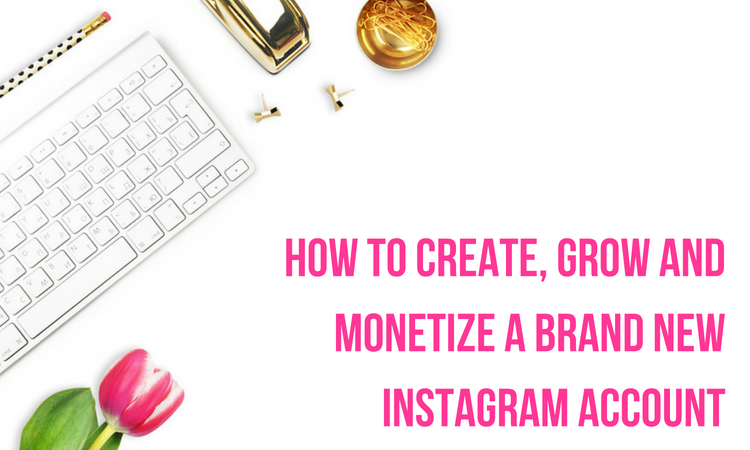 This is a guest post from Toofame – and a huge thank you to them for passing this on to me. It's a super-helpful step by step guide to growing an Instagram following, and if that's something you are currently struggling with you are going to find this guide extremely useful. Enjoy!
In this guide, we'll show you, step by step, how you can make money on Instagram by creating, growing and finally monetizing your Instagram accounts.
In fact, you'll get to see the process we used for growing more than 1437 Instagram accounts for Toofame
So, if you want to learn how to build your Instagram accounts properly, avoid being banned and earn money out of it, you'll love this guide.