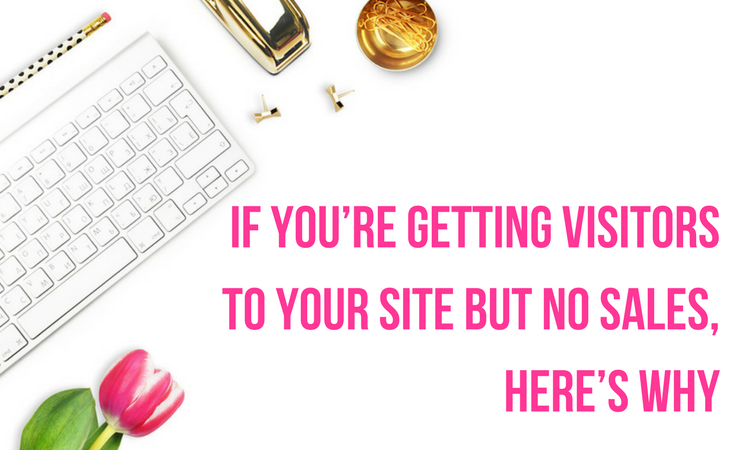 A new business and no sales. Or as I call it: the website launch trap. It's a problem many entrepreneurs fall into: they spend time and money building their perfect website, fine-tuning their product offering, getting traffic, and then…..wait a minute.
Where are my customers?
It can be so frustrating to an entrepreneur who has put their heart and soul into creating something from scratch. You know you have a fantastic product. You really believe in what they are doing. But people just aren't buying it. And the longer this goes on, the more you start to doubt yourself:
Am I in the wrong business?
Is my product just a failure? (more…)