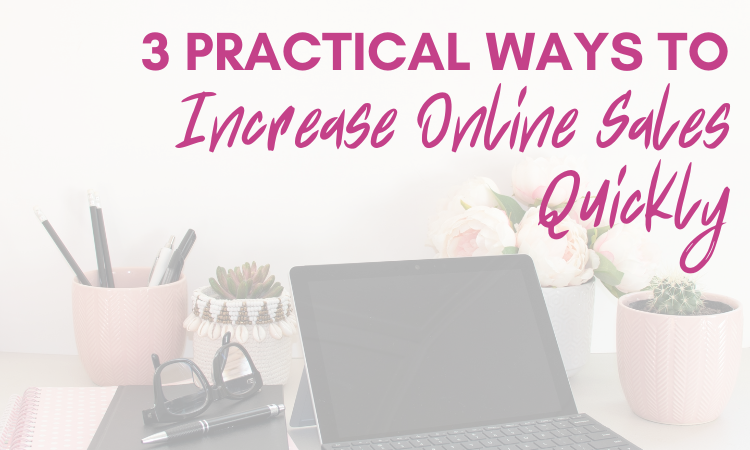 More and more retailers are seeing how online sales can drastically improve their revenue. While some feature a mix of online and in-store sales, others have gone entirely online. No matter which category you fall into, you could want to increase your online sales.
While that's natural, it can often seem overly complicated. It could even feel overwhelming.
Thankfully, it shouldn't be. A few strategies can help much more than you'd think. By focusing on them, you'll increase online sales more than you'd expect. It's worth diving into three of the more notable of these.