As 2019 drew to a close, nobody knew there was a looming pandemic waiting to take the world on a downward spiral. The year 2020 did make a massive entrance with the outbreak of the Coronavirus, and it came with a lot of changes and damages.  The economic impact of COVID-19 is so severe that Statista forecasted only 2.4% of GDP growth for the entire world. This means that regardless of their size, businesses worldwide have truly been impacted by this pandemic – especially start-ups. Here are some lessons this year has taught start-ups.
This is a contributed post. Please refer to my disclosure for more information.
Work with speed to meet customers' needs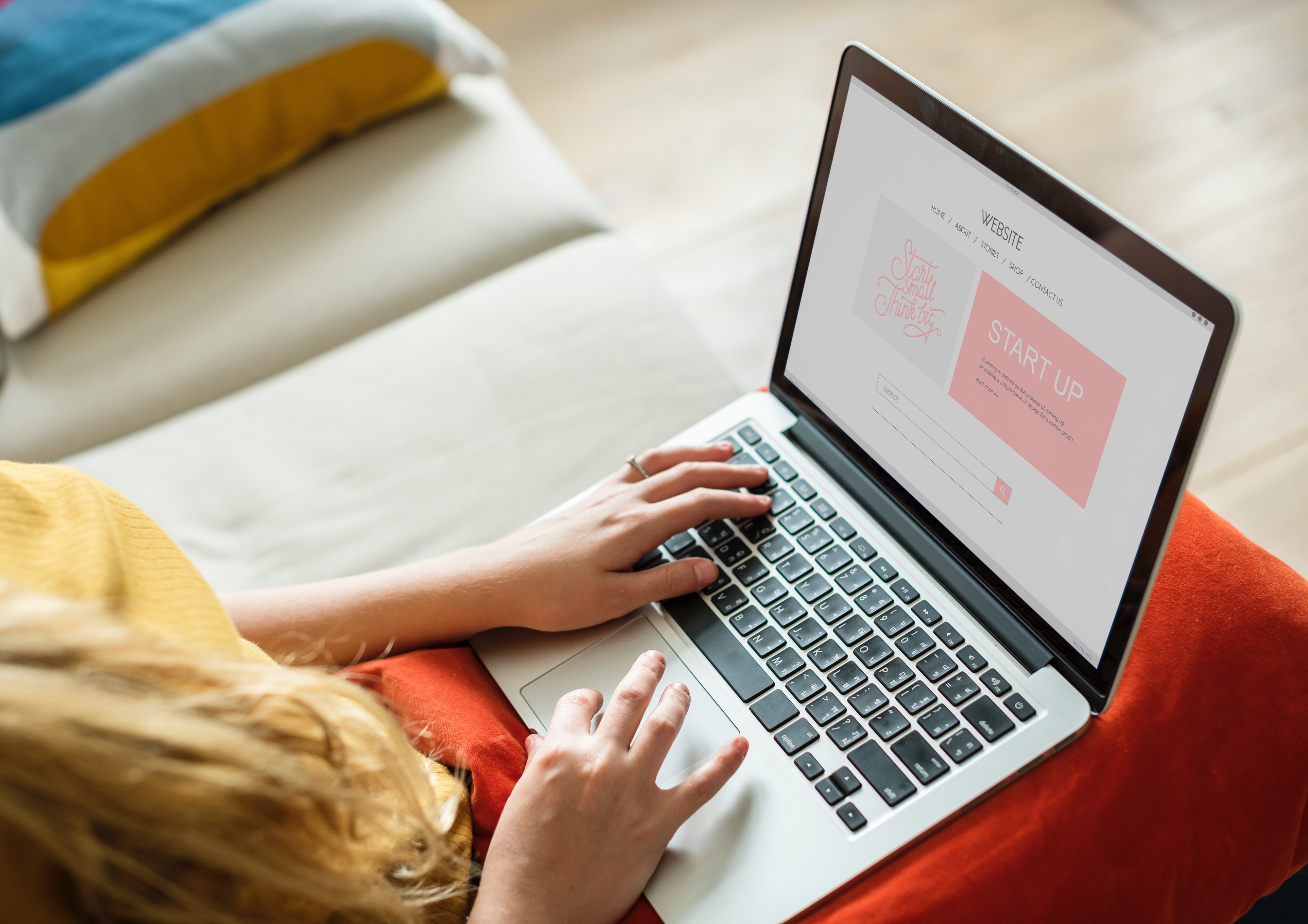 Did you know emergencies magnify shortcomings, errors, and faults? The ravaging speed with which the Coronavirus disease impacted the world's economy brought to light the essence of speedy customer service. Many businesses worldwide began to see the need to be agile with digital tools while serving customers. Going digital demands striking a delicate balance between expertise and remaining relevant. With the onset of COVID-19, many start-up companies worldwide re-strategized their business to attend to clients needs in the shortest possible time. They saw the opportunity to provide a service to enhance loyalty and trust.
Have a global audience approach
If you are an avid news consumer, you may not be new to the idea of a globalized economy. Countries rely on each other for trade and other co-dependent activities to survive. Unfortunately, the pandemic brought to the fore various countries' vulnerabilities, mostly when borders were closed. Every country began to prioritize its needs above any other nation. Fortunately, despite the gloom this presented, it offered start-ups the platform to make their skills and knowledge global.
Identify appropriate data and technology
Admittedly, many robust industry players can access top-notch technology because of their financial edge over start-ups. Even though this is true, it presented the entrants (start-ups) with an opportunity to up their game and invest in relevant technology needed for the business. Many established a tech-ecosystem where they could quickly identify customer needs and address them. For example, start-ups in the Food Services industry benefited immensely from the pandemic as they provided timely delivery services to hospitals, homes, and other facilities.
Plan for unlikely future events
At this time, there is no chance for any business, start-up or not, to think things will return to the way they were before. The pandemic has brought permanent consequences, and business as usual thinkers will be at a disadvantage. As such, operators will be better placed to plan for future events, and specifically for unlikely (or likely) events such as another pandemic; there is a new resolve to execute plans clinically to reduce risks and errors.
There is no doubt 2020 turned out to be a challenging year for large and small businesses alike. However, on the brighter side, it presented relevant business lessons that several start-ups can tap into and operate with at optimum. As new businesses are determined to stay focused and remain relevant beyond 2020, the consensus seems to stem from a desire not to be overcome by another global shake-up.
What To Read Next
How To Avoid A Business Downturn In 2020 Using Influencer Marketing