eCommerce has become one of the most popular industries in the world, as starting an online store boasts a large revenue potential. Coupled with relatively low costs, it can be one of the more profitable areas to start a business in. You'll only achieve this if you go about it the right way, however.
This is a contributed post. Please refer to my disclosure for more information.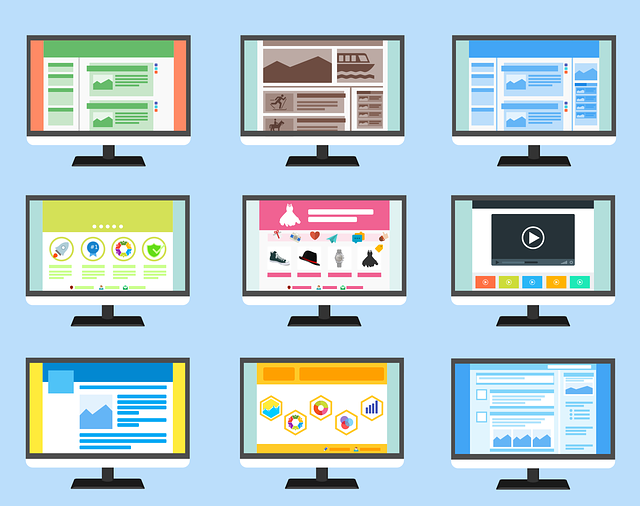 You'll need to start your eCommerce store the right way, with a few smart, practical tips helping with this. By putting the effort in, you shouldn't have a problem seeing success. Five specific eCommerce tips stand out with this. You'll set yourself up for more than a bit of success by concentrating on them from the start.
Start Your eCommerce Store: 5 Smart, Practical Tips
1. Choose The Right Shipping
Shipping will be one of your more notable costs when you're running an eCommerce business. While you'll want to keep this as low as possible, it doesn't mean you should go with the cheapest option. Instead, focus on making sure the shipping is high-quality.
Choose providers that make sure your products will be delivered on time and in good condition. IFL and similar options can be recommended for this. While you might spend some time comparing before making the decision, it'll be worth it once you're actually making sales.
It'll make sure none of your products are damaged during shipping.
2. Focus On A Niche
eCommerce is a massive industry and can be broken down into multiple niches. You should have a specific focus with your eCommerce store, as it lets you capitalize on a much more defined market. You'll have to base many of your future decisions on this, with marketing and sales tactics being some of the more notable.
The more defined your niche is, the better you can figure out how to sell to them. You can even decide which products you should sell based on this decision. The sooner you figure out your niche, the better, as you can better focus on your potential customers.
3. Pick A Quality Platform
Before you can create your eCommerce store, you'll need a platform to build it on. There are multiple eCommerce platforms to choose from, each having their pros and cons. The largest of these are:
Shopify
Squarespace
WooCommerce
Magento
There are multiple factors to consider when you're picking the eCommerce platform you'll use. Pricing might be notable among these, but it shouldn't be the most important factor. You should consider how easy to use the platform is, what features it offers, and similar factors.
Only then should you consider the overall price of the package, and figure out if you're getting value for your money.
4. Source Products
Now you've got a platform to build your website on, you'll need products to populate the site with. You could've already developed or designed the main products you'll be selling. If not, then you should finish up doing so. Alternatively, you can source products to sell on your eCommerce store.
By sticking to your niche, you can narrow down the options you have to choose from, but it's also worth having criteria of your own when you're picking them. Ensuring you can make a profit selling them should be the most notable of these, but keep in mind what potential customers will actually want and how you can advertise these products.
5. Don't Overlook Permits
You'll have quite a few legalities to worry about when you're starting a business. That doesn't change with eCommerce, and one of the more notable things you'll have to get is a permit. These are essential for operating legally in your state, aside from sole proprietorships.
The exact type of permits you'll need vary depending on where exactly you are, and there are multiple types you could have to get, including:
Sales tax permits
Signage permits
Health and safety permits
Make sure you get the permits you need when you start your eCommerce store. You wouldn't want to run afoul of the law.
Start Your eCommerce Store: Wrapping Up
You'll want to make sure you start your eCommerce store the right way, as it'll make sure you generate a profit and see success. Multiple tips stand out with this, as they'll help you get there in no time. Sourcing the right products, working with the right shipping experts, focusing on a niche, and several other tips stand out with this.
While you'll always need to put some time and work into your eCommerce business, focusing on these areas will make sure you build a foundation for future growth and success.