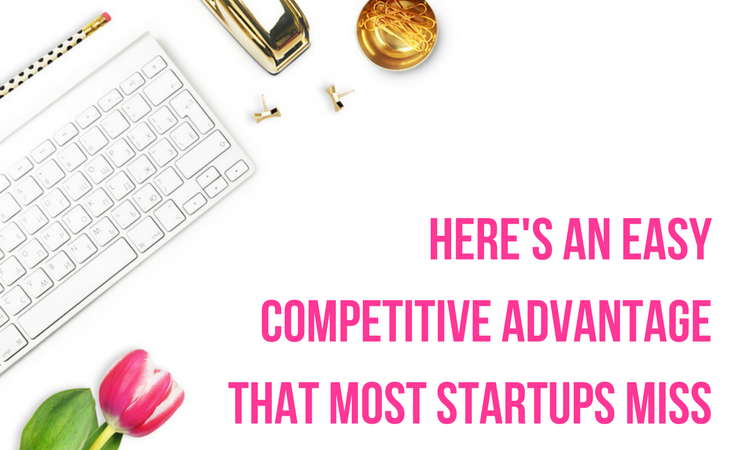 When thinking about competitive advantage, perhaps something as corporate sounding as pre-sales doesn't come to mind. But excellent pre-sellling is vital to master for your business, and here's why:
Most service businesses do it badly
So think of pre-sales this way. If you can master customer excellence, you immediately have a competitive advantage.
But what makes a great customer experience during the pre-sales phase? Here's a guide to the most important factors you need to consider: