Times are hard for small businesses. Especially in the current climate. Businesses of all kinds have had to make huge changes to the way they operate in order to stay afloat. The unfortunate truth is that many will also have had to lose staff. At a time when consumer confidence is at its lowest in years, it can feel like a battle to win every order that's placed, and an uphill struggle to keep your operation afloat. You know that your customers have taken a hit just as much as you have and that they're thinking extra hard about how they spend every single penny.
This is a contributed post. Please refer to my disclosure for more information.
The trouble, then, is maintaining the same quality of product and service that they expect while also reducing your operational overheads. The good news is that you can make significant savings without having to let your standards slip. Here's how…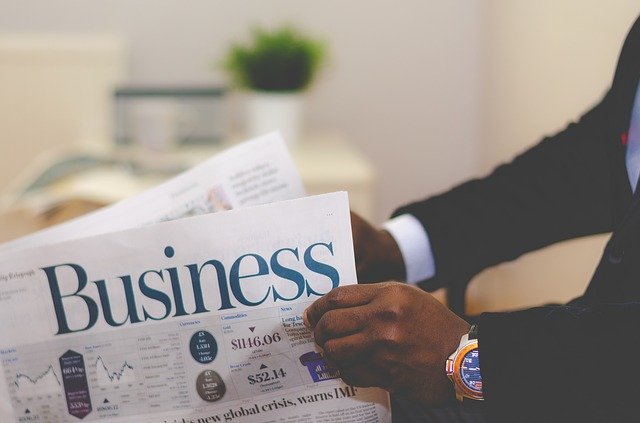 Don't be shy… Haggle with your vendors
Your vendors are the key to maintaining quality. The same quality that keeps your customers loyal. And while you want to maintain good relationships with them, you also know that their prices may be untenable in the future. So negotiate with then. Don't be shy. Most of them will expect it, and none will sever ties with you if you attempt to haggle. In the majority of cases, they'll happily take a small hit on margin if it means keeping a valued customer for longer. After all, they can't get a penny from you if you go out of business.
Simplify your insurance
It goes without saying that all businesses need insurance to keep themselves, their employees and their customers protected from a range of unpleasant situations. Nonetheless, that does not mean to say that your business should pay over the odds on multiple policies to protect various aspects of your operation. Take a moment to compare commercial combined insurance quotes. You may be surprised to learn how much you can save without compromising the degree of cover that you enjoy.
Don't assume you have to wait out a bad contract
From your utilities to your insurance, you likely have a range of contracts in place. But if you see a better offer, don't make the mistake of assuming that you have to wait out your current contract before you can change providers. In many cases, you can change the provider before the contract ends. While there is usually a fee incurred, it can be substantially less than you'd save by switching. What's more, your new provider may pay the fee for you.
Invest in productivity
Finally, before you sacrifice any more personnel in the name of agility, it's important to consider that letting staff go could create more problems than it solves. It's not about losing members of the team. It's about ensuring that you get the most out of each team member every day. And that means investing in workplace productivity, keeping your team motivated and engaged. Employee recognition platforms, for instance, are a great way to keep your team incentivized, motivated and on-task while also ensuring that they feel valued. So each member of your team is working harder for you.
What To Read Next
My Top Recommended Resources For You