Let's face it: the world of marketing is as vast as…well, a very vast thing, and there are so many different marketing techniques suggested that it is difficult to even know where to begin, especially when a lot of the commonly touted marketing ideas seem like little more than gimmicks.
With that in mind, today, let's take a look at some of those commonly suggested marketing gimmicks that can actually work pretty well if you implement them right.
This is a contributed post. Please refer to my disclosure for more information.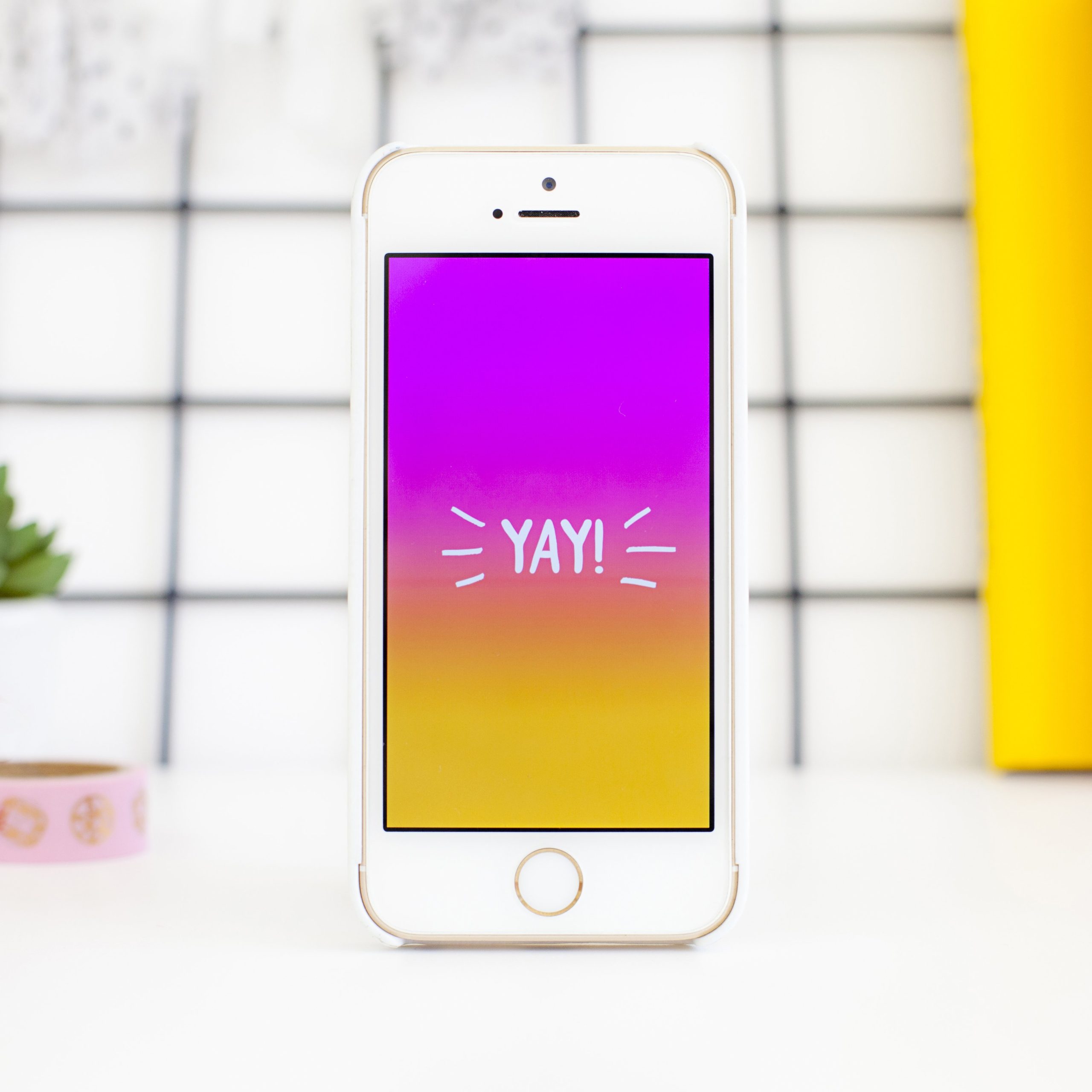 1. Flash Mobs – Dance Your Way into Hearts
Yes, they are a bit cheesy and they kind of have been done to death in recent years, but this is good news for you because now that they are dying down, they are becoming kind of a novelty again. So, if you can find a cool way of doing them, maybe going high class with a flash mob opera performance or going dark with a flash mob that isn't the usual cheesy pop music and stage theatre dancing combo, then you could really grab attention and get your comp[any's name out there.
2. Branded Vehicles – Motor Your Way to Marketing Success
A lot of business owners immediately dismiss the idea of doing things like wrapping their and other people's cars with their business branding or investing in personalised DVLA plates because they think people do not pay attention to them when out and about, but this is simply not true. Imagine if you were looking to hire a new cleaner, and when out doing your shopping, you noticed an eye-catching pink car offering just the thing you needed; you'd note down the details. Right? Cars are highly visible and highly local, so if you have a neighbourhood business and you want to promote it, then branded vehicles really are a no-brainer and more affordable than the average billboard campaign spread over the years.
3. Interactive Billboards – A Larger than Life Experience
Why stick to boring old billboards when you can have interactive ones that not only capture attention but engage the audience in real-time? These attention-grabbing marketing assistants can range from billboards that change content based on the weather to ones that allow passersby to play games or interact with the displayed content through their phones. They're fun and different, and that combination always attracts people's attention.
4. Mascot Mayhem – Furry and Friendly Advertising
Create a brand mascot that embodies the spirit of your business, and let it loose in the real world and you will not be disappointed by the results! Mascots can make public appearances star in social media campaigns, and even have their own merchandise if you want them to. They create a fun and friendly image of your brand, which can be endearing to customers, and you can get one of your staff to embody them so they do not have to cost you a particularly large chunk of your marketing budget, either.
5. Guerrilla Gardening – Go Green with Your Marketing
Why not take your marketing underground – literally – with guerrilla gardening? Plant flowers, small trees, or plants in neglected public spaces to transform them into pretty places for people to spend some time, and be sure to brand them with your company's logo while you do, and you will be sure to generate a lot of goodwill with the local public. Many people will actively try to support companies who do good in the world, and particularly those who support their local communities, so this could pay off way more than you think, and is certainly more than a gimmick. Of course, it's quite simply a good way to give back too.
6. The Pop-Up Shop Surprise
Set up a pop-up shop in the most unexpected places, offering exclusive products or experiences that relate to your brand it will be a surprisingly good method of getting more interest in your stuff because you will be able to take advantage of the local footfall, while also providing something new and interesting that is sure to intrigue. It's a fun and relaxed way to market.
7. The Art of Mystery Boxes
Everyone loves a surprise, right? So, why not create mystery boxes filled with a selection of your products and a few exclusive goodies. The element of surprise will create a real buzz around your brand, and the exclusive items will make customers feel special and valued which is always a winner, and will encourage them to become regular and repeat buyers – the ultimate dream of businesses everywhere.
8. Elevator Pitches – Literally!
Transform elevators into marketing grounds by theming them according to your latest campaign. It's a captive audience that you can surprise and delight with a brief but impactful message, and oh so simple to do!
9. Themed Flash Sales with a Twist
Run flash sales with whimsical themes, enticing customers to join in the fun and snag a deal if you want to showcase your brand while also making more sales. It could be a pirate-themed sale where customers have to 'hunt' for the discounts or a superhero sale where the deals are 'saved' by superheroes; it doesn't matter as long as it hits right. So, be sure to think about the kinds of themes that are most likely to appeal to the people who are most likely to buy from you.
10. Augmented Reality Adventures
Implementing AR in your marketing strategies, where customers can use their smartphones to engage with your products in a virtual space, is not just a gimmick. It offers your customers a unique immersive experience that's bound to be shared and talked about, which means that you will get lots more word-of-mouth enquires, which should result in lots of extra sales too.
As you can see, there are lots of so-called marketing gimmicks that really do work well to create a buzz about your brand and attract new customers to your company. Sure, they might not all work for you depending on your business, but if you choose wisely. You should be able to increase your marketing ROI significantly, so what are you waiting for?
Pin This Post to Read Later