In the current day and age, almost all businesses use software in some way or another. If you don't, it is likely that you are missing out on the opportunity to run your business more efficiently and intelligently. From order management software to customer relationship management platforms, there are so many different types of software available today for companies to make the most of. It doesn't matter what software you are looking for, you need to choose with care. Below, we take a look at the different factors you should consider to ensure you choose the correct software for your company.
This is a contributed post. Please refer to my disclosure for more information.
Document your business processes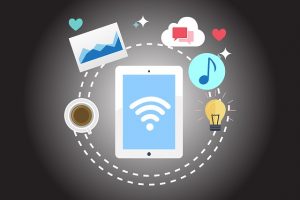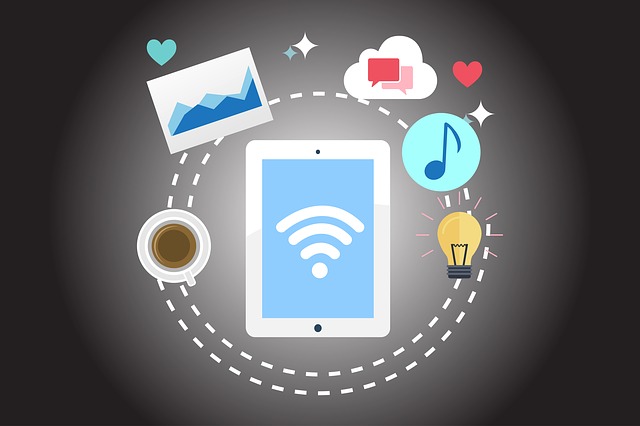 The first thing you need to do is document your business processes. This is a critical step that a lot of businesses miss when they are searching for software. There are two benefits that are associated with this. The first is that you will be able to explain your company and your requirements when you are conversing with potential suppliers about their software options. Furthermore, you will be able to identify areas whereby new software could improve your company processes. This is of paramount importance. There is no point in simply introducing software for the sake of it. You need to make sure that it is actually going to improve your business and take it to the next level.
For example, you may document your processes and discover that the order process is a lot lengthier than it should be, and that there are numerous mistakes being made. This will then point you in the direction of order management software for your business. If you had never documented your processes in the first place, you may not have come to the conclusion that this was the sort of program that you need for your company.
Do not ignore security
Another pivotal tip when looking for software is to make sure that you do not ignore security. Strong company information on any digital platform can be compared to leaving valuable items in a safe. If security measures are overlooked, both will become a target. So, no matter whether you are looking for a communication platform, CRM, or ERP, you need to make sure that digital safety is a huge consideration. Cyber criminals are continually on the lookout for their next victims. They will know what platforms have stringent security measures in place and which solutions do not. Therefore, you really cannot afford to cut corners when it comes to this.
Consider ease of use and the implementation phase
This is another area of consideration that is critical yet often overlooked. When you are choosing a software solution, you need to make sure that you carefully consider how easy the platform is to use. You need to determine whether or not training is going to be required. After all, if the software is difficult to operate, you are going to need to dedicate a considerable amount of time to your employees getting to grips with it. So, you need to decide whether it is worth it or not?
Read reviews that have been left by previous business owners
The final part of the process is to take the time to read feedback that has been left by business owners that have already purchased, implemented and used the software you are considering. This is the best way to get an honest assessment of the software you are thinking about purchasing. After all, the last thing you want to do is spend your money on something that freezes all of the time or is difficult to use. Companies are not going to rival these factors in their sales pitch. However, you would have picked up on this if you had taken the time to read what other people had said about the software.
As you can see, there are so many different factors that need to be taken into account when you are looking for software for your company. Nevertheless, if your carefully consider everything that has been mentioned above, you will go a long way to selecting the perfect platform for your company. It is all about assessing your current processes and the way that you work to determine where improvements can be made.
What To Read Next
Leadpages.net Vs Clickfunnels: Tried, Tested And Reviewed