Any business needs to make sure that the customer is getting the best possible service. Your shipping needs to be fast and efficient, you only have space to work with the best shipping companies and couple that with the best telematics company – for the perfect process. But all of that is the middle.
This is a contributed post. Please refer to my disclosure for more information
Good packaging makes an extraordinary impact on the people who buy your products. It should be a fully rounded experience. For scrolling through your website, to clicking buy and awaiting a beautifully boxed product.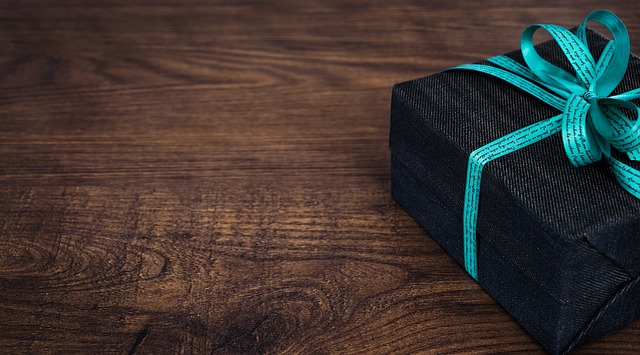 Here is why custom packaging is perfect for you.
Branding
The more brand awareness you can get into the buyer experience, the better. The key here is that each bag or box that passes through your process will be seen by many different people. Each of those people will become more familiar with your brand – from the colours to the logo. And, prettier packaging is much more likely to get UGC (user-generated content) on social media too. 
Save Money
While your custom designs might cost money in the early days, in the long run, your packaging is the perfect size for your product, which means you won't have empty box space filling up shipping space and costing extra money. The ideal fit will mean no space or money is wasted.
Perceived Quality
If your product is a budget product, but the packaging is personal and beautiful – the perceived quality is going to go up. The little details make a massive difference to the user. The higher-end brands always pay attention to those details. Customers will all feel like they are getting something amazing – because of how it looks.
Information
There is a lot of information that you have placed on your personalized packaging. You can have your logo all over the box, sure. But, you can also add things like your website or your Instagram handle. A hashtag for them to share as well as return details printed inside the box. It is the ideal way to deliver extra information straight into the hands of your customers.
FOMO
If your packaging is beautiful, people are going to want to share it. When there is user-generated content on social media, like Instagram, for example, other people see that. When they see a few people with the custom packaging, fear of missing out will kick in. This, in turn, will increase your sales. Simple but effective.
Brand Personality
Everything you do should be in keeping with the voice that you want your brand to have. The images that you have on your box, the colours, they type of material, and the shape will all say something about your brand. Making sure that it reflects your establishment is going to be essential.
You should always consider your packaging in your marketing and branding efforts. The delivery to the customer is the most essential part of the whole process, so do it in style and with care to maximize that potential.
What To Read Next
How To Start An Email List On Your Brand New Blog (List Building Series: Part 1 Of 5)
Using Your Facebook Page To Promote Your Product? Here's Why You Might Be Losing Business