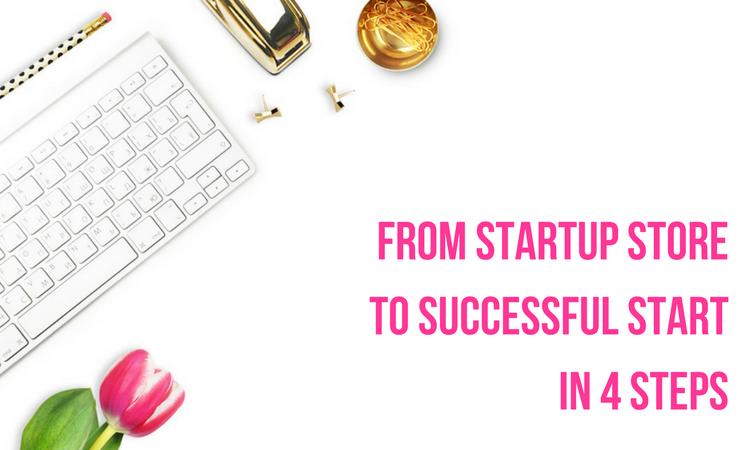 Having a shop, like a physical shop, one you can waltz into and buy tidbits from, was once considered a massive advantage. It was the only way a retail brand could be successful. But that's all changed. Nowadays, the biggest success stories are the ones that burst onto the scene through the internet; the ones that new the future was all about e-commerce.
This is a contributed post. Please refer to my disclosure for more information.
Amazon, ASOS, Mr Porter, Pretty Little Thing and all these massive brands that began as nothing more than a dot-com idea. But the really good news is, well, the e-commerce explosion isn't showing any signs of slowing down. Of course, you can only hope to see results if you approach this opportunity the right way.
To help you with this, we put our brain cells together and came up with some top tips and bits of advice to ensure your venture into the realm of e-commerce is as a successful as your dreams hope it to be: