Moving into dedicated premises is always a challenging decision for a business owner, as on the one hand there is the question of whether it's completely necessary to occupy premises in an increasingly work-from-home world. On the other, there is the consideration that yes, premises matter and can boost a business, but how do you secure them without paying over the odds and torpedoing your profits for at least a year?
This is a contributed post. Please refer to my disclosure for more information.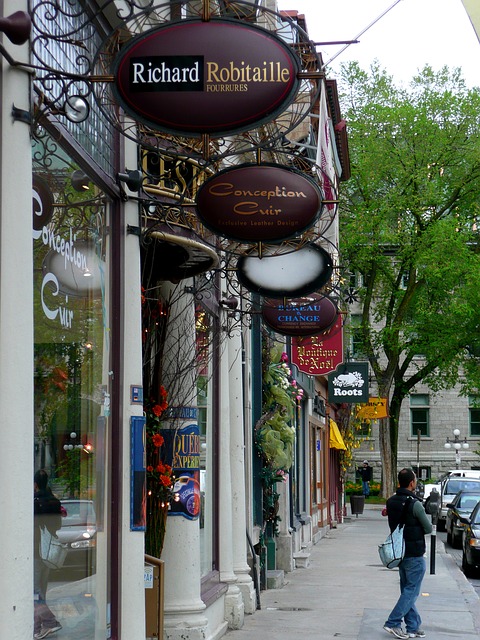 One way to ensure you get the best of both worlds is to ensure that you can negotiate the lowest possible rent for a location that is still viable. In searching for the right premises, it's important to run through some key checks, and these include the ones listed below:
Pictorial documentation of how the premises look when you view them
It's important to photograph the premises from top to bottom when you first see them with a view to buying or leasing, because this way you have documentation of the flaws that were there before you moved in. Getting the best price may be dependent on renting a building or an office that needs some work before it is ready for you to do business. At a later date, you don't want the landlord to sting you for damage found on the property – if you can prove it was there when the last tenant vacated the premises, then you can fight any attempt to blame you.
Don't just check from head-to-toe – look beneath the surface
It's possible to hide a lot using new paint, wallpaper and floor tiles, but it's hard to hide it for long. When you move into new premises, you expect to be on the hook for skip bin hire to discard anything left behind by the previous owners. What you shouldn't be paying for is repair and cleaning required as a result of mildew, mould, faulty wiring or plumbing – especially if the landlord has sought to keep those out of your eye line. When viewing potential new premises, don't go alone. Have a few pairs of eyes on the job, including people who know what they are looking for when it comes to legacy problems in business premises.
Agree a "move-in" checklist
Before you move into new premises, it is advisable to go through a full check with the landlord where you and they can both agree on what was in place and what wasn't at the time of signing the lease. Don't – you or they – agree to sign a document that is not 100% accurate, on the basis of an agreement that something would be sorted out "later". If something is not in place at the time of the agreement, it must be noted, and initialled by both parties as being incomplete at the date of signing. It may seem petty to be legalistic at this point, but once the document is signed your recourse will be much reduced.
Moving into business premises can be exciting, but don't let your enthusiasm for getting up and running blind you to things you'll regret once the excitement dampens down. By keeping on top of things from Day One, you'll save yourself time, money and heartache.