Who says running a business has to be complicated? While there are going to be a lot of challenges during your journey, there are plenty of ways you can make the whole process simpler and easier for you to handle. No more feeling overwhelmed at what's ahead of you or banging your head against the wall trying to come up with a solution – make your business simpler now.
This is a contributed post. Please refer to my disclosure for more information.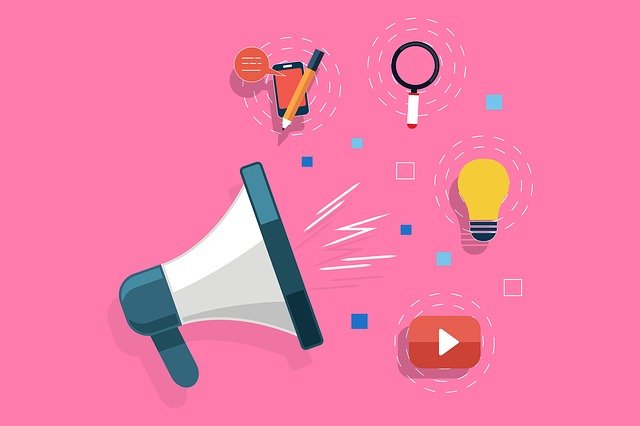 Making your business simpler isn't going to solve all of your problems, but it's going to make it easier for you and your employees to get through the daily tasks – even if only by a little bit.
Use helpful tools
A lot of small business owners often find it challenging when it comes to handling things like their accounting – and that's to be expected. Most business owners won't have had to manage the finances of another business prior to starting their own, so you're going to have to do some learning along the way. However, thanks to different accounting and invoicing software, you can make that section of your business that much simpler. Being able to easily track and calculate different expenses can save you a lot of time.
Automation
Not everything within your business needs to have your manual input, and even simple tasks can work out to be time-consuming and tedious if you're thinking about how often you have to do them. Automation can save you hours throughout the week, hours which you can spend doing something much more productive. For example, reply or confirmation emails to customers should never be done manually unless necessary. Automated replies are a standard for most businesses, and it helps to keep your customer in touch without having to give any input yourself.
Outsource
Trying to do everything on your own isn't only overwhelming, it can sometimes be downright impossible. When you just haven't got enough time or experience to manage, you should look for help elsewhere. That could mean hiring more employees, but that's not always the best option – it only serves to fill up your office even more. Alternatively, you should consider outsourcing. Reaching out to a third party to make use of their experience and skills while taking a load of work off of your own back. It might be expensive, but it can save you hours of time, and countless headaches. On top of that, you know the work is in good hands based on who you choose to do it.
A lot of small businesses will outsource things like accounting or recruitment because those are areas where there's no room for error. When it comes to recruitment, for example, there's a lot of time spent sifting through applications and interviewing people individually, and most business owners won't have that much time. Outsourcing to a recruitment agency helps to cut that time down significantly, and you'll find that you only have to interview choice applicants that the agency has selected based on what you were looking for.