A successful startup isn't just about the perfect product and fantastic marketing. And it's not all about money. In fact, one of the most critical aspects to a startup succeeding come down to the quality of the team. If you're at the point in your journey where you are looking to recruit your first perfect startup team, here are 5 essential tips on how to get the best people for your business.
This is a sponsored post. For more information, please read my disclaimer.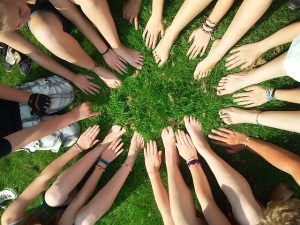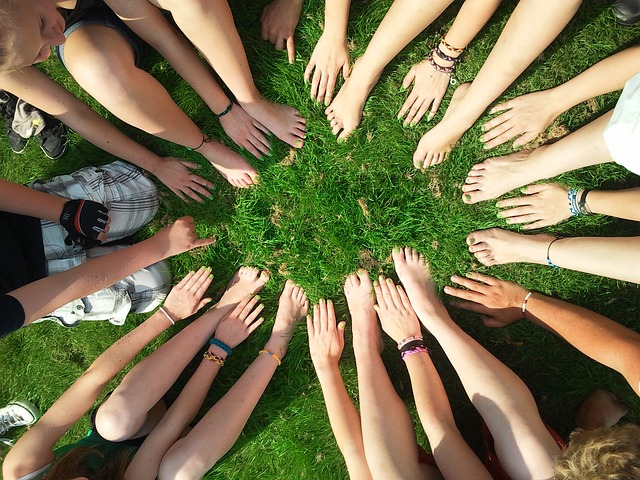 Balance your team's skills and strengths
Us entrepreneurs like to do everything, and we're bad at delegating. But a strong business needs a strong team, and to be strong you need to understand where you are weak.
It's vital to build a team that has a great balance of qualities and strengths.
Be honest and ask yourself these questions. What are your weaknesses? What are you bad at? Those weaknesses need to be filled by other members of your team.
All teams need a careful balance of personalities. 5 leaders will clash with each other. And 5 doers will never have any direction.
The Myers Briggs personality test is a good starting point if you want to look at the types of personalities that are going to give you a winning team.
Be creative with your incentives
As a startup, it's unlikely you can compete with pay and pension packages of big corporate organisations. But there are plenty of other benefits that can make your business attractive for the most talented people.
Think about offering flexi-working hours and home working. That's really going to help attract people who might have a long commute. Family friendly packages like fantastic maternity and paternity leave can also help you to stand out from other businesses.
Great office environments are also incredibly attractive, especially as people nowadays place so much on their wellbeing – plants, open spaces to relax, and healthy snacks and drinks are always welcome.
Finally, remember to arrange some fun company events such as meals out of trips away from the office, so that your prospective recruits know there will be fun to match the hard work, and that they'll be rewarded and appreciated for their efforts.
Remember that you're a startup (so work to your strengths)
A certain type of person is drawn to working a startup, and there's a reason for that.
These are people who love the excitement and challenge of creating a new business, where everything can change within a minute's notice, and growth happens at a breathtaking speed. It's likely these types of personalities will be repelled by any business that tries to be too corporate in their outlook.
So don't be boring. Create that complex, fast-paced challenging environment that your perfect recruits are looking for. Make it fun, interesting and different to any other job they could possibly apply for. It'll also help ensure that you don't attract the wrong type to your business – someone who prefers the certainty and steadiness of an established organisation.
Involve your team in growing your business
Likewise, one of the best things about working for a startup is that you are involved in so many aspects of the business. You can watch it grow. You can be intimately involved in creating the first product, or winning that first important client.
So it's important you make your team feel as involved as possible, and really part of the growth of your business. Perhaps that means offering your initial recruits a share in the business. Perhaps it means delegating some of the most creative aspects of your growth, such as product development and marketing, to those people who are really driven to growing with your startup.
Use team building activities to create strong bonds
Relationships in any business are vital, and no more so than in startups, which can be like a pressure cooker at times. Working together as a team is going to be essential, so don't simply rely on your team getting on with each other 24/7.
Be proactive by arranging some external team building activities. These can really help your recruits learn how to communicate and work with each other effectively.
For some ideas of the sorts of team building activities that work great for startups, take a look at team building york. Outdoor activities like orienteering are a great way for your team to learn how to work together to solve a problem. And well designed logical challenges are a great way for your team to learn about each other. It gives both you and them the opportunity to discover where everybody's strengths lie. It's a perfect way to set the scene before a big work project or big product launch, and it will allow your team to come away refreshed and energised.
So before you start your recruitment drive, remember this. Being an attractive company is about understanding who you want to work for you, the type of person they are, and how they'll get along with the team. Do this, and you're going to give your startup a fantastic opportunity for success.
What To Read Next
Quick Guide To Keeping Startup Costs Down