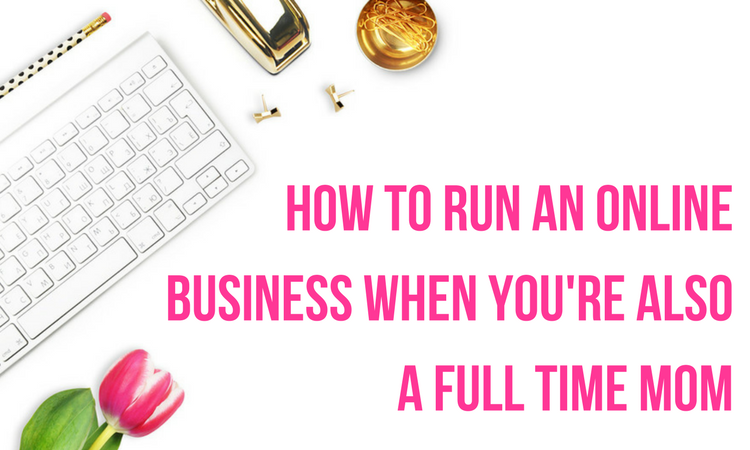 Spoiler alert: running an online business and being a full time mom isn't easy, and there is no easy answer in this blog post.
However, I know I have a lot of readers on this blog who are women thinking of starting a business but who are also raising a young family. If you've read my About section you'll know that I have a young daughter (later edit: now I have three children!), and that I launched the business when she was just a baby.
What I will try and do is keep this short and sweet (I get it: you're busy!). I want to give you a few practical tips that have helped me over the years.