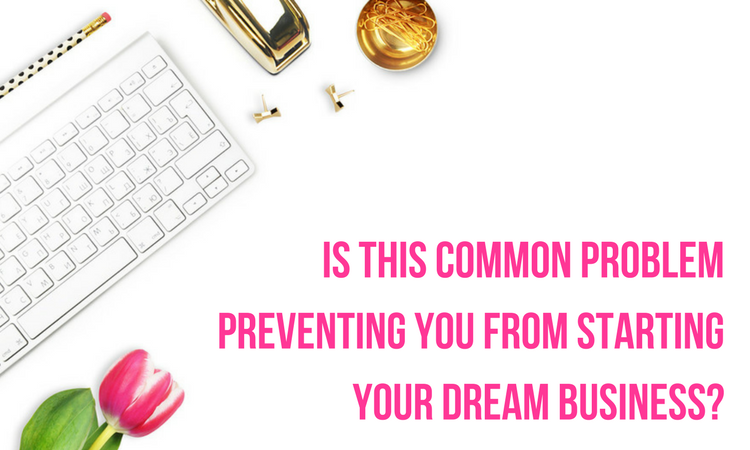 Thinking of starting your dream business? Well, I've spoken to so many women with dreams of starting their own business. Women who dream it but have never made the leap. So I ask them this question:
What's stopping you from starting today?
The most common answer I hear is money.