Digital marketing, and all its parts like SEO, social media, email, and content creation, is essential for any start-up business to nail. Digital marketing is needed to reach a larger audience than you might be able to through more traditional means of marketing. You can use it to engage with new prospects, turn prospects into leads, and convert leads into loyal customers.
This is a contributed post. Please refer to my disclosure for more information.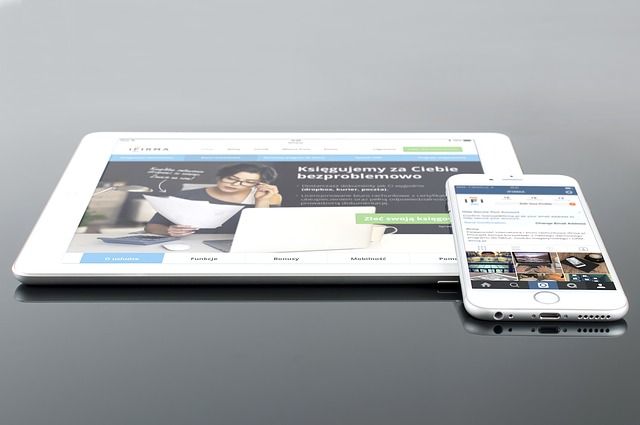 Know your customer
You need to have a clear idea of what your customer wants from you before you plan your marketing. Spend time each month shadowing your support or sales lead to get to know what customers are asking for. Your best content ideas will come directly from your customers.
Match Your Content To The Buyer's Journey
Match your content to each stage of the buyer's journey. Your content should to match to a stage in the buyer's journey. Don't bother pushing an advert for a sales demo to someone who is only in the awareness stage of the journey. At the same time, don't offer an awareness stage offer to someone who is ready to buy from you. A Digital agency can help you create content for every stage of the buyer's journey.
Don't only write about your products or services
This can seem overly salesy, and can quickly put off customers who aren't already close to buying. Instead, put your effort into learning what your target audience is interested in. Create content that aligns with your customers' interests and what your brand offers. For example, if you're a skincare company, create a series of blogs about evening routines.
Focus on the long-term
Don't get distracted by only thinking about the acquisition. There can be a lot of pressure on start-ups to generate new leads all the time. If you only employ short-term tactics, you will generate attention, but you won't get long-term success. Focus on creating lasting demand through campaigns that are focused on helping customers.
Combine SEO into your overall content strategy
Incorporating your SEO strategy into the way you select your blog topics and the way you write these blogs is the best solution for the long-term growth of traffic. Use different SEO tools to see what people in your industry are searching for as your first step to really maximize your blog's potential.
Understand the bigger picture when analyzing an advertisement's performance
When an ad hasn't gone well, understand the bigger picture. Consider the journey that someone has taken to get to where they see your advert. For Google ads, somebody will have searched for a keyword that you chose, see your advert, have it resonate with them, click on the advert directly, and then find the landing page relevant. If you have an ad not performing as you'd hope, don't just look at your messaging. See if there's a disconnect with what someone is searching for, the messaging they're shown, and the landing page they reach. When you see an under-performing ad, look at all the pieces of your campaign to find the cause.
What To Read Next
If You're Getting Visitors To Your Site But No Sales, Here's Why
If You're Not Making Money on Instagram, You're Doing It Wrong