Reinvention is not a destination. It is a journey that requires constant introspection and doing all it takes to make your new identity better than it was. As an entrepreneur, reinvention is essential to your success. Indeed, with about 31 million entrepreneurs in the US, there is competition, and you must be adequately prepared for it. You must also know the things to avoid as an entrepreneur. Below are a few ways to reinvent yourself in this space.
This is a contributed post. Please refer to my disclosure for more information.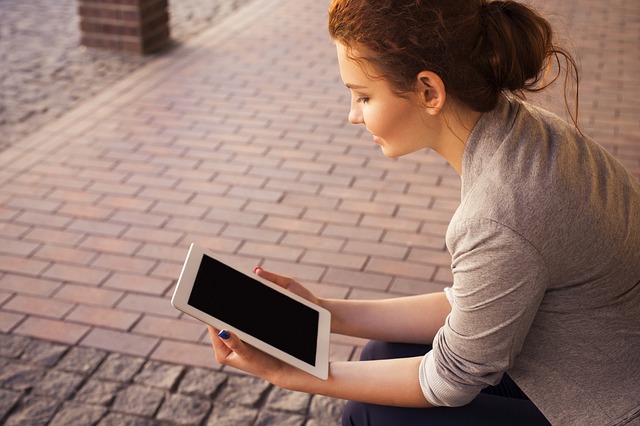 Adapt to the times
Adaptability is a character trait every entrepreneur must have. It is the ability to make smart changes when times get rough. Adaptability is also your competence in navigating different situations entrepreneurs face. For instance, at the height of the pandemic, it became crucial for entrepreneurs to adapt their businesses to suit the times. This, therefore, led to digital marketing and increased online business operations.
Today, adaptability has become a business watchword, especially because it enables entrepreneurs to maneuver adversities in their competitive space. Market conditions and demand change, and without ample flexibility, you may drown in the sea of other entrepreneurs chasing success. Furthermore, when you adjust yourself and the business to withstand these pressures, you become better equipped to take the right steps when necessary.
Focus on acquiring new knowledge
The entrepreneurial world continues to evolve, and if you fail to keep up, you increase the risk of getting left behind. Fortunately, in acquiring knowledge, you do not have to leave your duties behind. You have the liberty to subscribe to online classes that offer flexible schedules. You may also want to consider digital platforms that offer online exam proctoring.
This way, you can write your assessments with ample invigilation and not spend excessive time going to the exam venue. Today, knowledge acquisition is a prime tool for entrepreneurs, especially because it is an opportunity to learn new ways of doing business.
Identify your weaknesses
Another important task to carry out while reinventing yourself is identifying your weaknesses. This includes your challenges, fears, self-limitations, and underutilized opportunities. Just as you conduct a SWOT analysis on your business, it would be best to do the same for yourself. For instance, if you have bad time management, poor administrative skills, and non-existent stress control, it would be best if you first admit to these flaws.
These are weaknesses that can negatively impact your reinvention as an entrepreneur. In other words, anything you struggle with and has a ripple effect on the business requires reviewing. Ultimately, you must project confidence in your entrepreneurial abilities and a conviction to overcome these shortfalls.
Focus on consistent integrity
As an entrepreneur, you have a responsibility to portray highly ethical principles. It is the first thing customers, and clients notice when they conduct business with you for the first time. Your moral and ethical principles will reflect on the business and ultimately draw more people to you. Remember that the key to reinventing yourself is to do away with the old and bring in the new. As already mentioned, customers will associate your integrity with the establishment. As you focus on this, it will be easier to remain consistent in your mission to exhibit integrity as an entrepreneur.