As a small business, it can be very easy to spend the money you have available a lot quicker when you're trying to establish yourself in the industry. However, if you spend frivolously, then you risk the business and everything you've worked hard for. Here are some tips to look after your money as a small business.
This is a contributed post. Please refer to my disclosure for more information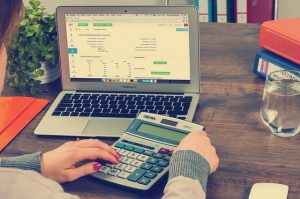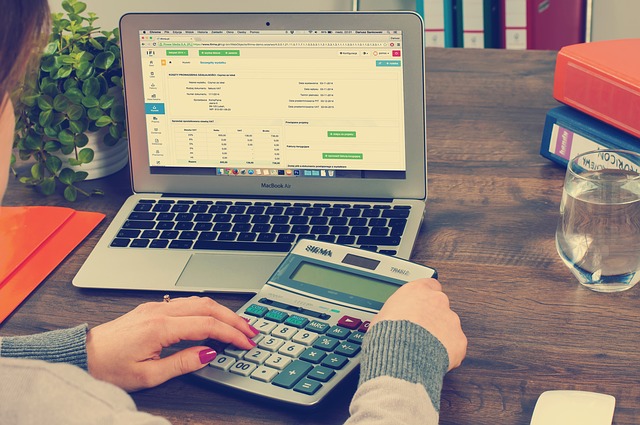 Create A Strong Budget Plan
A strong budget plan is essential to make sure that all the number crunching for the month is done and that everything is accounted for when it comes to spending. The reason why some people in life find it hard to save or look after their money is that they don't budget. That's the same for your business. Know how much is coming into the business and what the current monthly expenditures are. From there, you can move onto monitoring the rest of the payments that are made each month, and you'll know exactly how much you have available to spend.
Outsource Tasks
Outsourcing can sometimes be very beneficial for small businesses that don't have the resources or staff available to pick up all the extra work that comes with the main area of your work. The extra work can hold your company back from moving forward because you'll find your staff is constantly chasing their tails. With small business accounting, this can be something that's done externally and then you've also got professional accountants looking after your books. There are plenty of other tasks that you can outsource, so look at the parts of your small business that might be feeling the pressure of the workload.
Have A List Of Qualifiers Before A Purchase
When buying something for the business, there should be a process in place that every staff member should go through. As an example, this might be a list of qualifiers that the items or service has to meet before following through with the purchase. It could be cost, the uses and benefits and whether it's needed. You might ask the person to compare costs before going with the one that's the most affordable but still gets the job done. This just helps put some feelers in place when it comes to spending. Another process might be to have a sign off for certain things that are bought but may cost a considerable amount. By having someone else to sign it off, it's getting a second glance before it's processed.
Keep A Separate Business Bank Account
With your small business, you want to keep everything separate. That's because if it's your business if it's linked to you directly, then your assets will end up being at risk. Keeping it as a separate entity can help reduce the damage that is caused if there does happen to be any fallout in your business, and it is a financial one at that.
Always be money-conscious, no matter how high you climb and however successful you are. It can always be a harder fall down to the bottom else!
What To Read Next
My Top Recommended Resources For You
Organic Google Traffic Sent Me 4562 Page Views To A Single Post Last Month. Here's Why