When starting a new business, you will face a wide range of challenges. Perhaps the most significant obstacle, though, relates to your capital. Without money, even the best entrepreneurs will struggle to turn their innovations into profit. It will take time for the company to grow enough customers to turn a profit, which is why managing your expenses is pivotal.
Thankfully, there are plenty of ways to stop the costs from spiralling out of control. Here are five of the best.
This is a contributed post. Please refer to my disclosure for more information 
Work From Home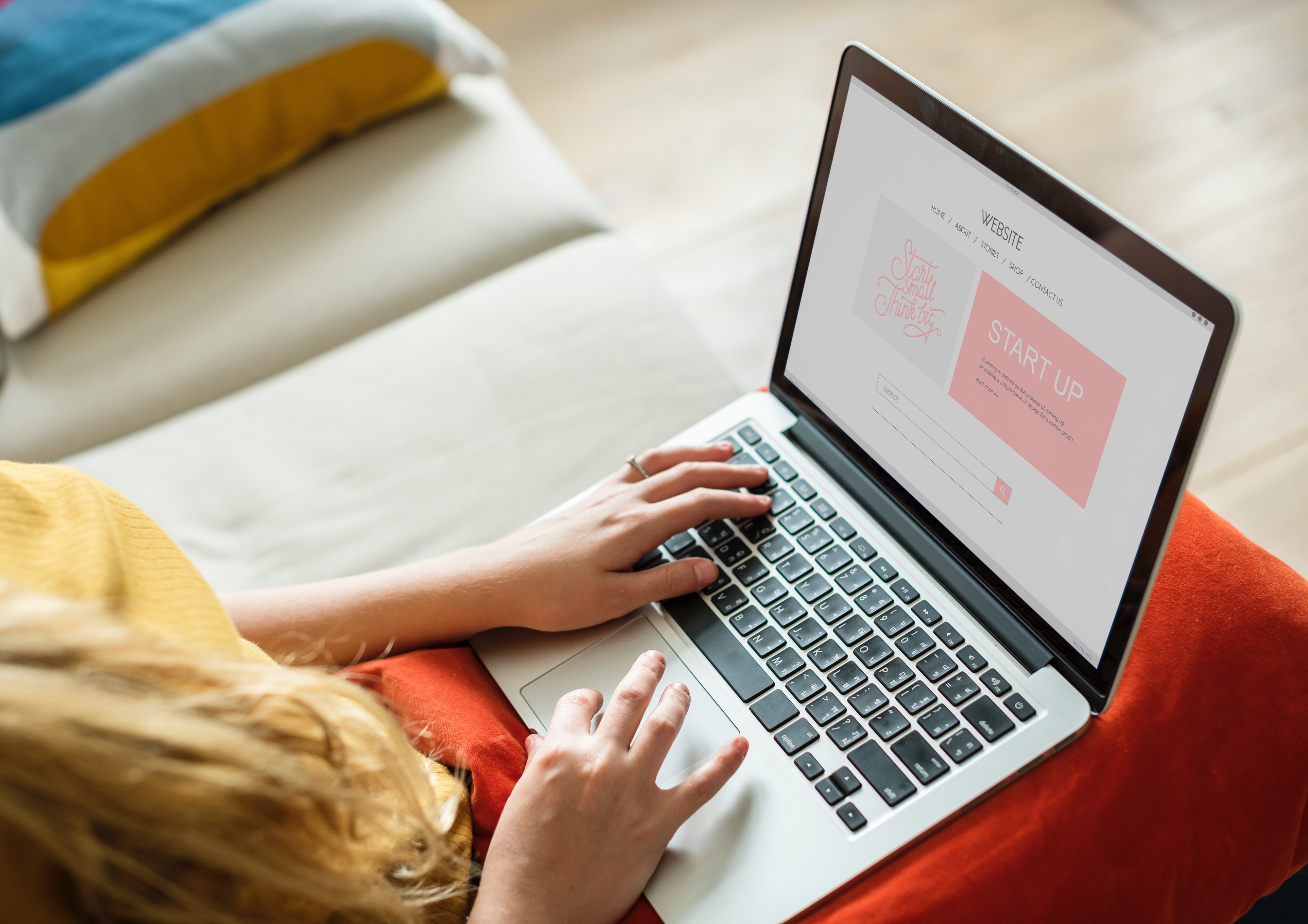 Not all startups can survive as home-based businesses, but the growing trend is largely down to financial benefits. This approach prevents the need for renting commercial spaces. Meanwhile, virtual office addresses allow your brand to look bigger than it is. Moreover, claiming your legitimate business expenses, like broadband, can save money in your home life. Even if you use this as a temporary measure until the company grows, it's an ideal way to save money for other business purchases. Besides, your home office will be useful for many years to come.
Buy Used Assets
Securing the best price on all business purchases ensures that your capital works a lot harder. In many cases, opting for used items is the easiest way to make it happen. Experts at Manchester Van Sales can help you find a reliable vehicle at a far cheaper price. Given that choosing a preowned option won't impact the business performance in any negative way, this is an ideal solution. Kitting out commercial spaces with used furniture and furnishings can also aid cost-efficiency. Even if you need to upcycle those items, it's well worth the effort.
Use Cheap Marketing
The ability to reach prospective customers and share your brand message in an engaging manner is vital. Digital marketing opens the door to cost-effective strategies. They can generate brand awareness and produce high conversion ratios. SEO and social media marketing are great options. Moreover, some ventures like blogging can even create a secondary source of income. Another top trick is to run an affiliate scheme that rewards people for referring a friend. You will pay for this, but only after you've increased your revenue. Perfect.
Try The Gig Economy
Working environments have changed. Even if you choose to run the firm from a commercial setting, you should diversify your workforce. The gig economy allows you to hire specialists for one-off tasks. Technicians at Field Engineer, for example, offer an expert job without the need to recruit full-time staff. Meanwhile, an outsourced graphic design or customer care team removes your need for extra facilities. Managing your team of employees is far easier when you follow this path, allowing you to focus on your on-site staff.
Invest In Digital Communication
Whether hiring new employees, managing a team, or connecting with clients doesn't matter. Digital technology enables you to save time and money through smooth communications. Video conferencing is a great alternative to lengthy business travel. Meanwhile, team messaging can avoid the need for lengthy meetings. Advanced tech features even allow for remote screen management. It allows employees and technicians to fix issues and explain points without a physical presence. If you want your business to thrive, not only financially, this is a key factor.
What To Read Next
My Top Recommended Resources For You
How To Start An Email List On Your Brand New Blog (List Building Series: Part 1 Of 5)