Buying a company vehicle is a big expenditure for any business, and so it's worth knowing what it is you need and then what to look for in order to find one that won't leave you pinching the pennies. Here are some tips when selecting a business vehicle.
This is a contributed post. Please refer to my disclosure for more information
Do Your Research On Types Of Fuel
Fuel is going to the most expensive cost to your business because if you rely on travelling a lot for your work, then you're going to need a cost-effective fuel that you can hopefully claim back on to some extent with your taxes. Do your research when it comes to fuel and don't dismiss diesel so quickly. Even though it's the more expensive of them all, it can actually work out if you do a lot of miles because the tax percentage is higher. The type of car will also affect what fuel you use and as far as electric cars go, they're becoming a lot more popular and possibly cheaper in the next few years.
Think About Driving Preferences
Driving preferences are something to think about if it's more than just yourself who will be driving. Not everyone is going to have the same preference as you, so it's good to think about what is the best driving style for those in general. A lot more of the employees within your business may prefer driving manually than automatically, and bigger cars may not be so appealing to those who'd prefer a smaller vehicle. You may want to sit down with those who qualify for a company car, to get an idea of what they are after and what will suit their needs the most.
Consider Buying Second-Hand
Buying second-hand vehicles are not a bad option, you just need to know where to look. For examples of commercial vehicles, you could look here https://www.edencommercialsltd.co.uk for inspiration. There are advantages and disadvantages to buying used cars, but the same can be said for new ones too. Always look at where you are getting the vehicle from and that if you're buying it outright then you need to ensure you have been presented with all the relevant documents and that more importantly, it's passed any MOT tests.
Remember The Tax Benefits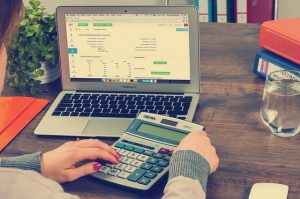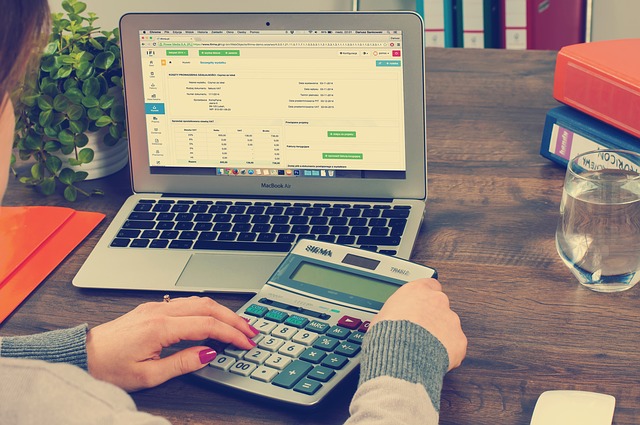 When buying a company car, as a business there are a few benefits that you have. One is that there are certain tax benefits that can be used against vehicle purchases. Check with HMRC for information on what can be claimed against tax. You may find that certain vehicles allow more taxable benefits than others, so it's worth shopping around in that regard.
A company car can certainly be beneficial for any business. Particularly if you have more than one person in your business that needs to travel regularly. As with any expenditure, when it comes to business, weigh up the pros and cons, and also consider the budget you have available to you. It might be that you consider more than just the one financial option.
What To Read Next
5 Top Tips On Recruiting The Perfect Startup Team
100 Inspiring Quotes That Will Make You Want To Start Your Dream Business