As a small business, you might not have a lot of budget to cover your marketing expenses. However, it is important that you utilize marketing in your business if you wish to generate more leads, increase your brand awareness, and gain more success.
This guide will share all of the affordable ways to market and promote your business so that you can expand its awareness and achieve greater success.
This is a contributed post. Please refer to my disclosure for more information.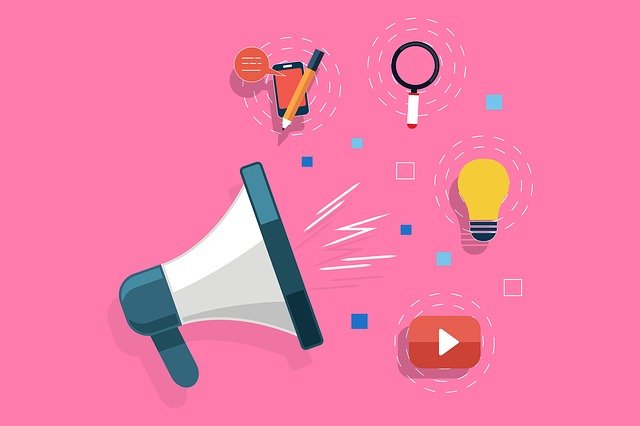 Success from free affiliate marketing
Not all marketing measures need to cost your business money. For instance, you can gain success from free affiliate marketing.
It is possible to start affiliate marketing without money. The best thing that you can do is to utilize social media platforms. There are many social media platforms that allow you to advertise and promote your business for free. Although you can use paid ads to target specific audiences, you can reach a wider and more random audience if you use the free tools that many social media platforms offer you.
You can share your affiliate links on your social media channels to allow your followers to click through and purchase, which can help you earn a commission.
Therefore, do not hesitate to start using affiliate marketing if your business has a small budget, as you really do not need to spend money on it to gain success.
Grow your social following for a higher return
The best thing that you can do to benefit from social media is to grow your social media following so that your company has a great reputation as well as many followers that can turn into leads.
To grow your social media following it is important that you remain as engaging as possible on all of your channels. If you engage with audiences, it will capture their attention and show them that you respect and appreciate their business. Answering your follower's questions as well as keeping them in the loop of new products and releases will ensure that your social media will help to market your business for free.
Post often on social media
Another way to utilize your social media channels to maximize your business success is to post as often as possible. Being consistent with your posting will ensure that your followers remain aware of your business.
Plus, the more you post, the higher chance you have of growing your followers as there will be more people who will see your page that might not be aware of your business in the first place. Being consistent with your social media posting is a low-budget marketing tool that every business can benefit from. There is no chance that you will not see more success from posting often on your channels.
Use keywords throughout your marketing measures
It is essential that your business uses keywords throughout its marketing measures so that the right customers can find your business.
For instance, whether you are posting on your website or your social media channels, you must use keywords that relate to your business so that customers can find you when they search for the words.
For instance, if you are a sustainable clothing brand, then using the #sustainable on your social media channels as well as sustainable words throughout your website will guarantee to attract and engage the right customers who are looking for brands like yours.
Create a regular newsletter
Newsletters are not a thing of the past. They can still help your business achieve great success, especially for the customers who enjoy engaging with your business through emails.
A regular newsletter can be a free or very low-cost way of sharing recent and future news about your business with your customers. You can create one every week or every month and send it out to subscribers to share new updates with them, which can encourage them to invest in your business and its new products or services.
The reason a newsletter is an extremely low-cost way of marketing your business is that once you have a template, you can simply adjust it according to the new news and updates that you wish to share.
See, there really are so many ways of marketing your business for free or on a budget. You do not need a huge budget to successfully market your business and increase your leads. Utilizing social media and taking it as an advantage will ensure to maximize your chances of enhancing brand awareness and achieving more success.