Many entrepreneurship aspects can be overwhelming. You may find yourself spending time on the things you least enjoy instead of focusing on your favourite items. Yet, with approximately 64% of the UK workforce looking to set up their businesses, it is essential to consider ways to streamline processes to ensure productivity, efficiency and proper cost management. Like many small business owners focusing on lean operations to spend time on the important stuff, here are some excellent reasons why your small business needs to outsource right now.
This is a contributed post. Please refer to my disclosure for more information.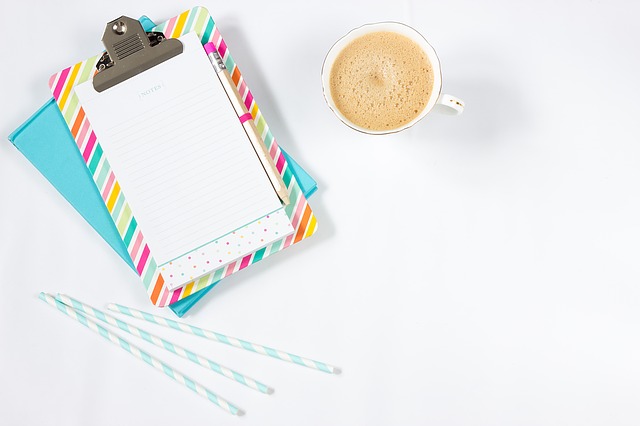 Save time and improve service quality
You may limit your business growth potentials if you attempt to do everything by yourself. One significant advantage of outsourcing includes freed resources and time to focus on other vital responsibilities, which eventually leads to your company's growth. For example, outsourcing your administrative and support roles to your VA will allow you more time and resources to perfect your core roles.
Access to new technologies and expertise
Outsourcing may be your ideal choice if you want your small business to leverage the most recent technology. Outsourcing means you are ensuring your business responsibilities are handled by experts who deploy the most up-to-date technology and resources to provide the best outcomes. Accounting and IT are the most common tasks outsourced by small businesses due to the required skill and expertise. Statistics have shown the UK small businesses outsourced 34% of their IT support while 61% outsourced their payroll. However, it is vital to pick an outsourcing firm with a deep understanding of technical recruitment to get the right support services to meet your business goals.
Optimised working time
Your entire business will move much faster when you subcontract to a specialist. You will likewise gain the time you may have otherwise used for training, meetings, and team management operations. You will have field experts take care of your projects, giving you more time to invest in the business core. Additionally, you won't have to spend time and money on recruitment when outsourcing. This is because employee performance is vital for today's business growth and success. With many small business owners appreciating this, they want the most efficient staff. Fortunately, outsourcing is one sure way for getting the most efficient and productive team possible.
Increased client satisfaction
Aside from the increased efficiency and ability to focus on your core functions, outsourcing can influence client satisfaction. In addition to having more time to improve your services, you will likewise be able to respond to issues and changes quickly. This will significantly improve how you manage clients' concerns and complaints. If done correctly, outsourcing can improve your customer satisfaction by enhancing your customer interaction quality, enhancing your availability and ensuring they can access proficient services at their convenience. With UK businesses losing up to £2.5 billion to poor customer service during the lockdown, you may want to take steps to improve your customer service.
Indeed outsourcing offers many benefits for your small business, making it imperative to leverage. Hopefully, you'll consider them as you seek to expand your business reach.