Some areas of your business are essential to do in-house. You want to make sure you have full control over them so that everything is completed to your satisfaction and is in line with your brand. However, there are always things that aren't so important to do in-house. You might not want to spend the money on them, or perhaps you just don't see the need for having permanent staff members to take care of them. For these things, it can often be useful to use various business support services. They can provide advice and assistance to fill in the gaps left by your in-house team.
You can use these support services and outsourcers for a variety of tasks. Whatever you use them for, you should try to make the most of your relationship with them. You'll get back what you put in, so it's worth working closely with any partners you choose to build a valuable relationship.
This is a contributed post. Please refer to my disclosure for more information.
Support Services Your Business Needs
You can discover that your business benefits from many different types of support service. However, you probably don't want to work with a huge number of partners all at once. At some point, you'll want to bring some processes in-house, and some things might just not be a priority for you. If you're thinking about which services could benefit your business, it's a good idea to begin by thinking about what your needs are. By working out your requirements, you can make better decisions about which services are suitable for you.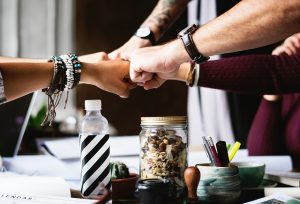 You might want to begin by thinking about some of the things that you currently do in-house that you think could be taking up a lot of your time and resources. Would handing these tasks to someone else help you to concentrate on the core of your business, and perhaps even save money? There are also probably tasks that you and everyone else in your business hate doing, that you would all love to have someone else to do.
What about those tasks that no one who works for you has the expertise to do? Maybe you've been relying on the one person with a bit of IT knowledge to fix any problems, but even their capabilities are limited, and it distracts from their main role. There might also be tasks that seem to take too long to complete that you think might be completed faster by outsourcing.
If you're looking for supportive services for your business, here are some of the ones that you might find helpful.
Advice and Support Hubs and Programs
This type of service isn't one that you can ever really have in-house. Perhaps some businesses do have someone who can come on board and advise them, but most are going to get their advice from external sources. There are a few different ways you might seek advice and support for your growing company. For example, you might join your local Chamber of Commerce, who can offer support. Some places have local business growth or innovation hubs. These are intended to help businesses develop by providing a range of support services, such as mentorship, funding, workshops and networking events.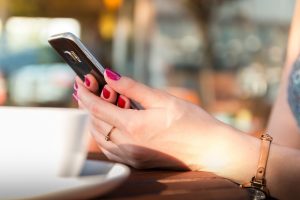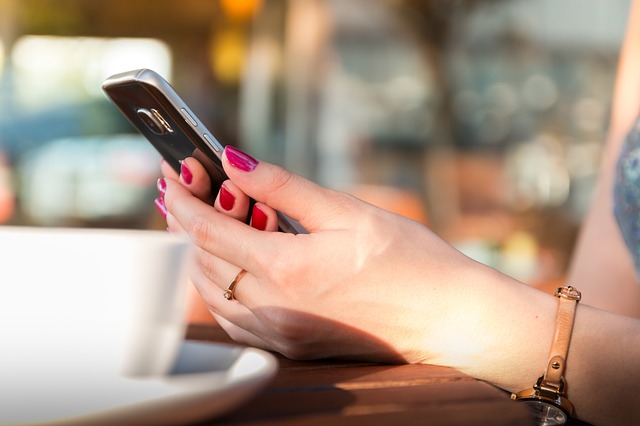 Communication Services
There are several types of communication support service you might seek out for your business. One thing that you might need help with is answering your phones. While you might not need a dedicated customer support service, you might require a receptionist. You could outsource this to a virtual assistant, and you could also consider using a virtual address so that you have someone to handle your mail for you too. If you do need to have more comprehensive customer support channels, you can find services that will handle this for you. They can provide customer service on the phone or online that is in line with your brand.
Administration
Administration tasks can be some of the most annoying, particularly for small businesses. Things like data entry, filing, correspondence or note-taking can all take up your time and feel very boring and tedious. But many people excel at and enjoy these tasks, so could do a much better job than you or any of your current employees. These tasks can also be outsourced to virtual assistants, but you can find services that will send someone to work for you in person too. It can be better to use business support services that you use when you need them most. If you don't have enough admin for a full-time staff member, seeking out someone to help on an ad hoc basis could be your solution.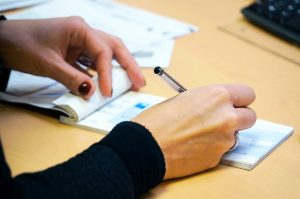 As your business grows, your technology grows too. When you first launch a business, you can often end up muddling along and trying to deal with any IT issues as they arise. When your business gets bigger, you won't necessarily have the need for a proper IT department, but you still need the support. With the right IT support, you can have experts at fixing business problems ready to help you out whenever you need it. Some services will offer set packages for different size businesses, while others will work with you to create a support package that meets your needs. Your business can work faster and harder when you're not worrying about computer problems getting in your way.
Finances
Another thing that many smaller businesses are likely to find they don't require a full-time member of staff for is their finances. You might feel that hiring an accountant, bookkeeper or payroll manager isn't necessary, but you still need someone to handle all of your numbers for you. There are plenty of financial services that you can use, whether you want someone who can do everything for you or just someone to take care of one particular job. It's also helpful to have the right financial tools so that you can manage your finances more easily and provide the correct information for the services you choose to use.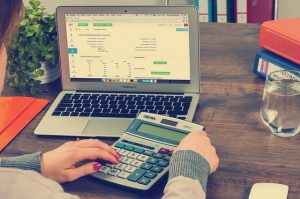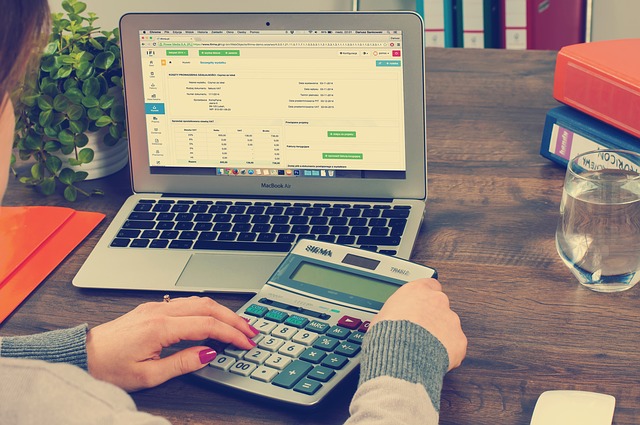 Marketing and Advertising
Marketing is something that you're likely to want expert help with. You might have one marketing person helping out in your office, but they probably can't do everything alone. They might want to bring a variety of people on board to help them, whether it's SEO experts, pay-per-click campaign managers or social media strategists. There are lots of aspects of advertising and marketing that you might need to consider, and you probably don't have the money or space to have an entire department to do it in-house. It's a good idea to have one employee who can manage everything, even if they only do it part-time, and supplementary services for all your needs.
Supply Chain
You could be working with lots of different business support services as part of your supply chain and logistics. From renting warehouse space or using dropshippers to delivery companies and technology, you can find that many services are useful to you along your supply chain. One service that you might find useful is supply chain consulting. This focuses on how you can improve your supply chain to make it more efficient and boost its performance. External businesses are often most useful when you need an outside, expert opinion.
How to Make the Most of Your Business Services
When you're using business support services to help your business grow, you want to make the most of them. It's important to form good relationships and be sure that you have chosen business partners that work for you. There are several things you can do the get more from the services you use.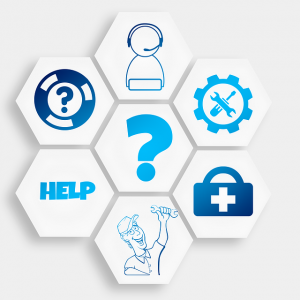 Choose Carefully
Start by being careful about your selection when you're looking for new partners to work with. You need to choose services that understand your business and what you're looking for from them. Don't be afraid to talk to a few different people to see what they have to say about how they can help you.
Be Open to Learning
You can make a relationship with a business support service much smoother if you're willing to put in some effort to connect with them. One thing that can really help is if you're open to learning more about what they do. For example, if you choose someone to manage your website, it helps if you understand some of the different tasks that they perform for you. Of course, they shouldn't confuse you with jargon, either.
Communicate Clearly
Communication is key if you want your relationship with an outsourcing partner to work well. You both need to try to communicate clearly and ensure everyone understands the parameters of your agreement. What work do they agree to do for you, and what do you need to do to help them get it done?
Build Trust
Building trust between you is another important thing you should do. While you should start off from a position of trust, you will also need to strengthen it over time. You can do this by ensuring you keep your promises and ensuring they do the same.
Get the support you need for your business from whichever channels you find most helpful. There are all kinds of useful services that can help you grow your company.
What to read next
A case study on Facebook ads: getting customer leads for just $0.50 per lead
An SEO expert reveals his step by step approach for getting 60,000 visitors per month from Google