When you run a business, you rely on getting customers on a regular basis. You need customers and clients to keep coming to you, and preferably for it to happen consistently. A lot of small business owners have busy periods and quieter periods. This can be by design, such as with a seasonal business, but it might not be what you want. The busier periods can make up for the quieter times, but what if you could have a more consistent stream of customers instead? You won't have to worry that your better times might not be enough to cover the times when you have little to no work.
This is a contributed post. Please refer to my disclosure for more information.
If you want to get a more consistent stream of customers/clients, you need to make sure you're taking the right approach. Keep reading to discover some of the things that you could be doing to get a steadier stream of clients.
Market Yourself Consistently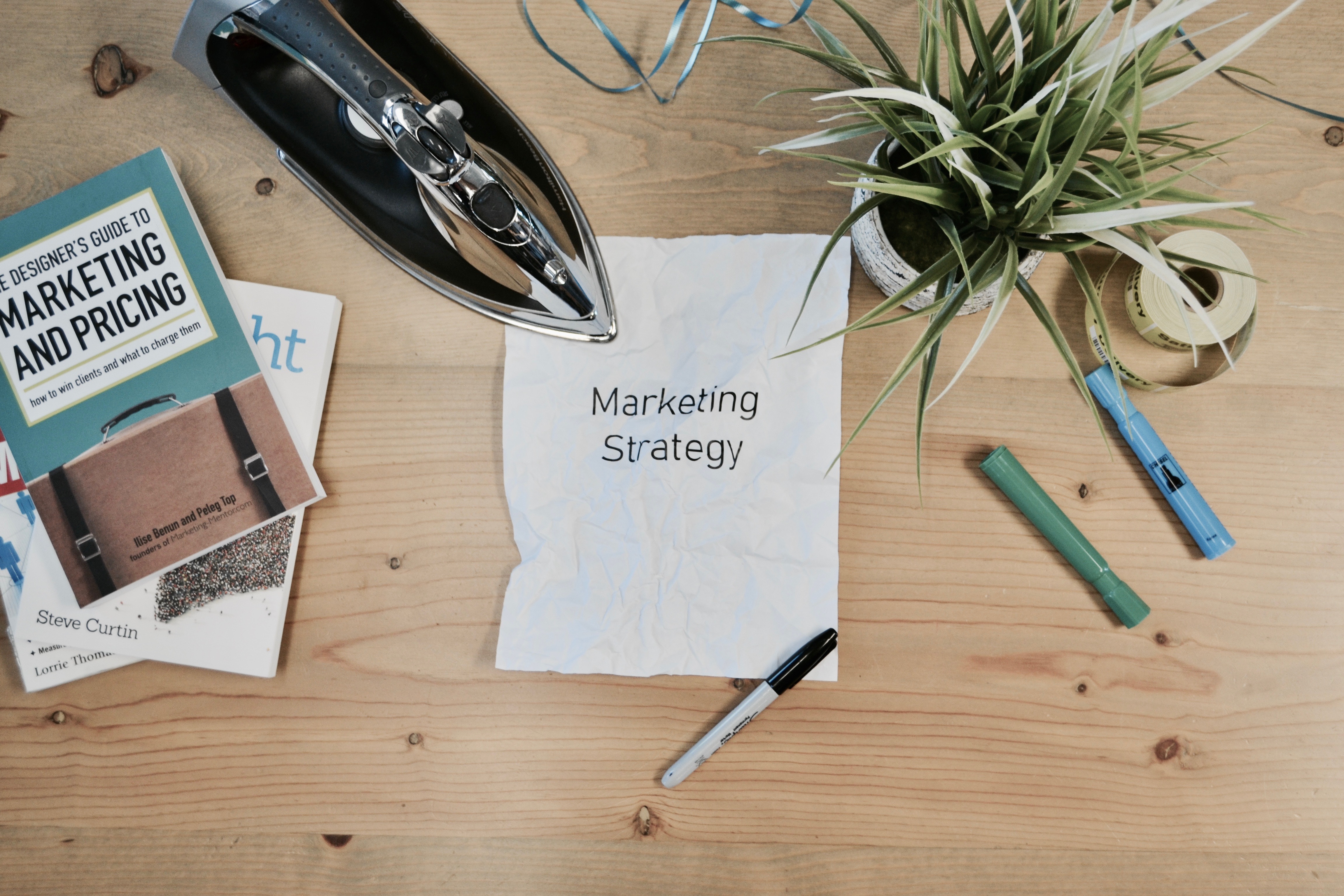 To produce consistent results, you have to be consistent with your technique. That means marketing yourself consistently, including having a proper marketing strategy. A lot of solo business people fall into the trap of being too busy with other things and neglecting their marketing. You then might only work on promoting your business sporadically when you find yourself with some spare time. Instead of doing this, you need to have a solid plan for how to market your business. You should be promoting your business at all times, not just when things are quiet, and you're desperate for new leads.
Be Proactive with Networking
Networking can help you to secure new clients, both online and offline. Social media and even emailing people can work out for you if you want to make connections with people. Put your name out there, and make sure that you're using the most relevant platforms and tools for your brand. Be sure to take your networking offline too, if it makes sense for your business. Attend business events where you can meet others in your industry or those who fit into your target audience. It's important to make yourself known and help people to seek you out when they need help.
Get Professional Help
No one can do everything on their own. When you need to increase the number of customers that you have coming your way, you can really benefit from some professional help. Mark Reynolds, a marketing consultant specializing in helping small business owners to create a flow of customers that they can rely on, offers services that can transform your business. Using services like his can help you to be more ambitious and find more certainty. Professional marketers offer their expertise and can give you an outsider's opinion too.
Create a Streamlined Client Process
What does your client process look like? Do you even have one? It's important to know how to handle your clients, from the very first point of contact through to when you have finished working with them. By building a process that you can follow, you can keep things more consistent and ensure you don't drop the ball. It will also mean that you're prepared to deal with each client, instead of struggling to get what you need together each time someone contacts you. Sharing your process with your clients can be a good idea too, keeping them in the loop the whole time.
Follow Up on Leads Consistently
Another way to be more consistent is to make sure that you follow up on all of your leads. Even when things are busy and you can't take on any more work, following up to let potential clients know can be useful. They might be willing to wait until you can fit them in, but you won't know unless you get in touch. If you have clients that enquired by didn't go on to make a purchase, it's a good idea to follow up with them and check if they're still interested.
Keep Customers Coming Back
Repeat customers also help to fill in the gaps and ensure you have a steady flow of clients. Treating them well is obviously a good way to keep them coming back, but there are other incentives that can help too. Instead of waiting for them to take the initiative, make sure that you get in touch with them to ask if they're looking for more help. Consider offering perks for repeat clients to encourage them to use your products or services again.
Keep your clients coming in by taking a consistent approach to marketing, nurturing leads, and handling your clients.
What To Read Next
The Best Content Upgrades For Getting New Email Subscribers (List Building Series Part 4 Of 5)
The Top Traffic Sources To Grow Your Email List Quickly (List Building Series Part 5 Of 5)