The whole reason you embarked on your startup was to shake the corporate career world. You'd have enough of office spreadsheets and high management demands. Now, every working day is a joy, and you couldn't be further from the stifling corporate world. At least, not until the dreaded January tax deadline rolls around.
This is a contributed post. Please refer to my disclosure for more information
Self-assessment taxes are one of the main obstacles in the way of any new business owner. When left until January, those endless spreadsheets will take you right back to the nightmare corporate world. That's no way to start your new working year, and it's a reality which you can avoid by preparing now.
It may seem like madness to tackle the tax return before you have to, but doing so can take the corporate out of your January at last. All you need to do is take care of the following sooner rather than later.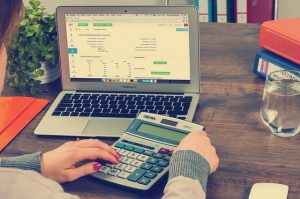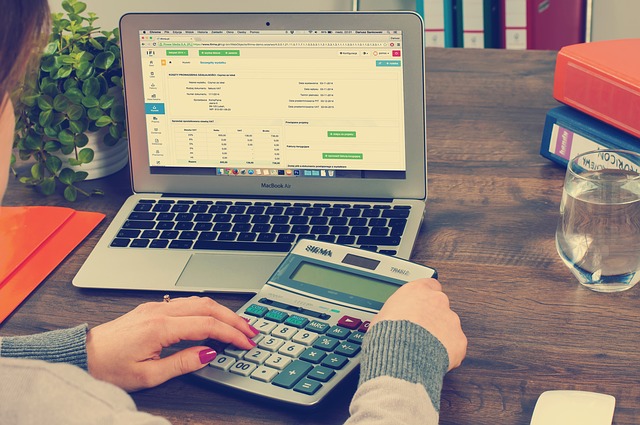 Start preparing your return now
Too often, new business owners make the mistake of assuming the January deadline means they have to wait to fill out tax returns. But, that isn't the case. Each return focuses on the profits from the previous year, so you can start filing at anytime past the cut-off in April. You certainly don't have to wait until that dreaded last-minute January rush which is so reminiscent of the corporate world. Instead, start your return now. Rather than slaving over old accounts for hours, you'd then be able to tackle the task in small chunks which wouldn't totally suck the joy out of your new undertaking for an entire month each year.
Pay in installments
As can be seen on sites like https://www.gov.uk, there's also such a thing as a tax budget payment plan. This means you can pay your owed taxes in instalments before the January deadline. And, guess what? That means you won't need to do that boring corporate thing of saving wages or cutting back on costs at the start of the year. Instead, you'll be able to make smaller payments at lucrative times, and thus continue dedicating your efforts to creating a business you're proud of, even during January.
Ask for help early
You wouldn't be alone if you needed help with your tax return. Many people contact HMRC for advice, or even seek outsourced accountants like https://www.mneaccounting.co.uk/about-us/ to take care of this process for them. The trouble is that waiting until January could see you on hold for hours, or struggling to get the help you need. It'll be like a stressful corporate nightmare, and it's one you can avoid by asking for help early. Instead of acting like your old boss and pretending you know everything, then, accept that you don't from the off, and take steps to cover those gaps in your knowledge.
Tax returns aren't easy no matter when you file them. Still, steering clear of the January rush can remove a lot of the corporate pain from the process and make your life much easier at the same time.
What To Read Next
12 Ways To Market A New Product