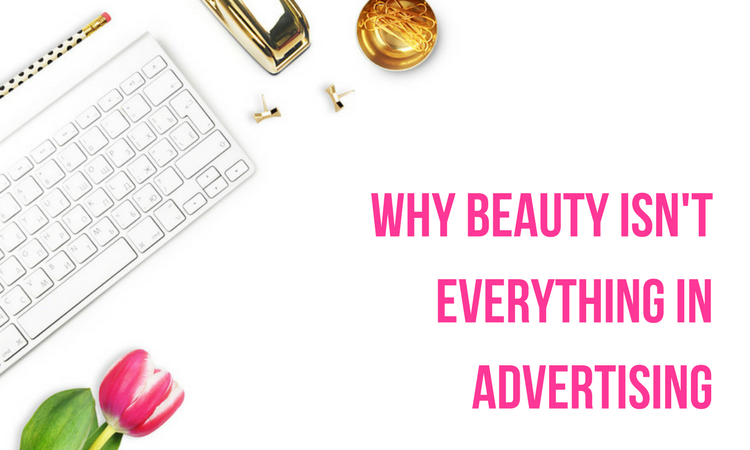 If you are thinking about doing paid advertising, you are probably considering how to design your ad. So let me ask you a question: are you designing it to look beautiful? Or are you designing it to work for you?
I love fashion and lifestyle magazines. Whenever I travel, I'll buy two or three at the station or airport to keep me occupied for the journey. And if you flip through any of these magazines you'll see some stunning ads full of beautiful models, gorgeous locations and elegant typeface.
So it is tempting to create ads that showcase beautiful design, your stunning logo, and inspiring images. But before you do so, read this article. I will explain why beauty isn't everything when it comes to advertising online.